Tao #6 - Creation
Spirit of Creation
Womb of eternity
giving birth to heaven and earth
moving through us continuously
invisible and inexhaustible
the circle has no end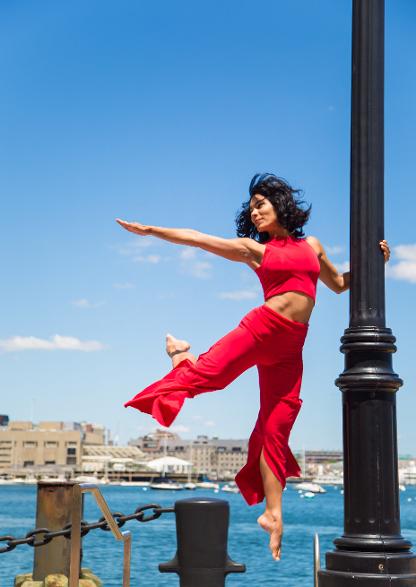 Photo Credit: Ernesto Galán
Danza Orgánica (D.O.) is a Boston-based Dance Theater organization founded in 2007, by Puerto Rican dance artivist Marsha Parrilla.
D.O. unfolds the complexities of human nature and society. Our strong commitment to social justice serves as the driving force in our process of creation. We envision a just society, where there is no room for oppression.
Please feel free to browse through our website. We would love to hear from you.
Enjoy!
DONATE HERE
Copyright © 2013. Marsha Parrilla and Danza Orgánica.
All rights reserved.